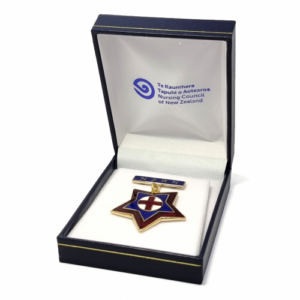 New Zealand Nursing Council Registered Nurse Badge Box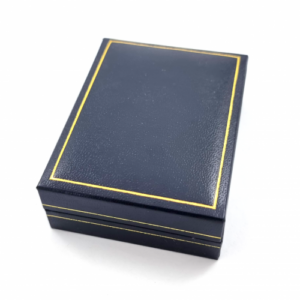 New Zealand Nursing Council Registered Nurse Badge Box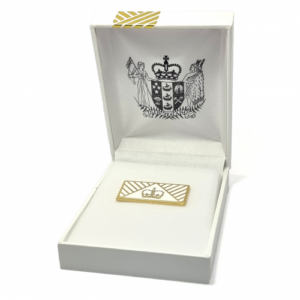 COVID-19 Award Badge Box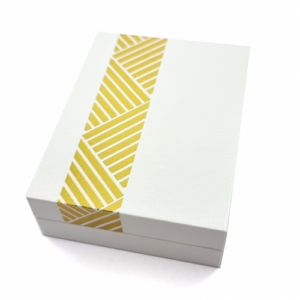 COVID-19 Award Badge Box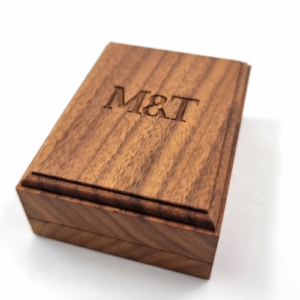 Engraved Wooden Badge Box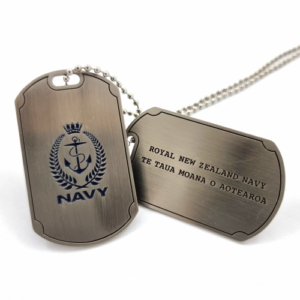 Royal New Zealand Navy Dog Tags – Engraved and Filled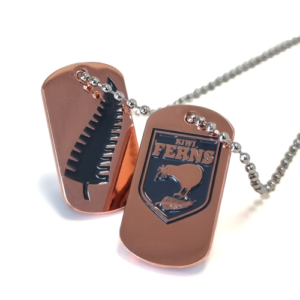 Kiwi Ferns Dog Tags – Bright Copper Finish, One Colour Enamel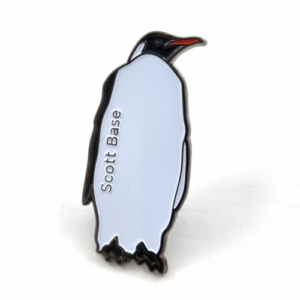 Penguin Fridge Magnet – Black Dye Finish, Three Colour Enamel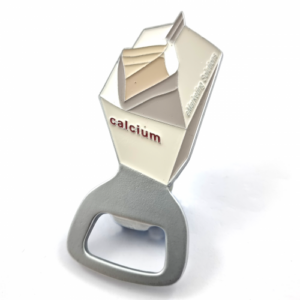 Bottle Opener – Silver Finish, Four Colour Enamel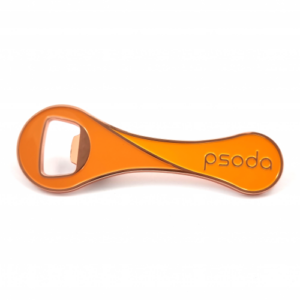 Bottle Opener – Copper Finish, Two Colour Enamel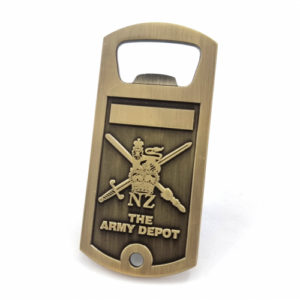 The Army Depot New Zealand Bottle Opener – Brass Finish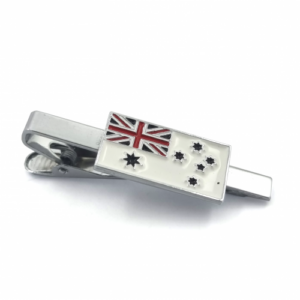 Flag Hairclip – Silver Finish, Three Colour Enamel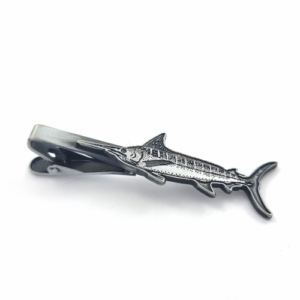 Swordfish Hairclip – Silver Finish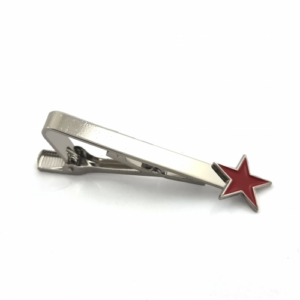 Star Hairclip – Silver Finish, One Colour Enamel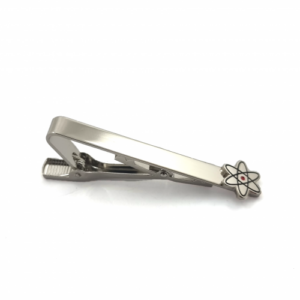 Atom Hairclip – Silver Finish, Two Colour Enamel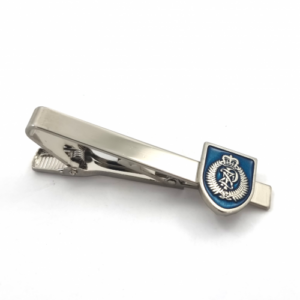 New Zealand Police Hairclip – Silver Finish, One Colour Enamel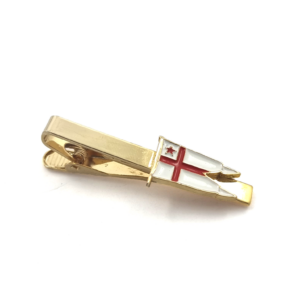 Flag Hairclip – Gold Finish, Two Colour Enamel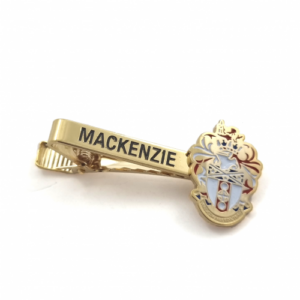 Named and Customised Hairclip – Gold Finish, Three Colour Enamel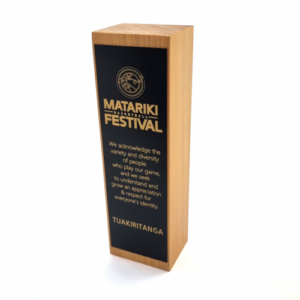 Engraved Plaque / Trophy – Black and Gold Finish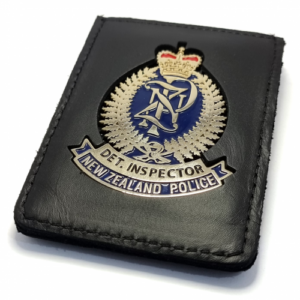 New Zealand Police ID Wallet – Silver Finish, Two Colour Enamel on Leather Card Holder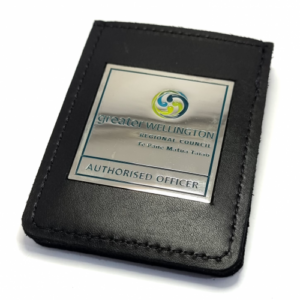 Greater Wellington Regional Council ID Wallet – Silver Finish, Three Colour Enamel on Leather Card Holder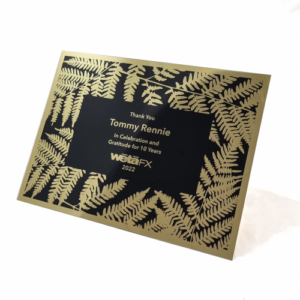 Engraved Plaque – Black and Gold Finish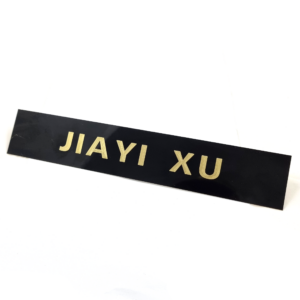 Engraved Name Plaque – Black and Gold Finish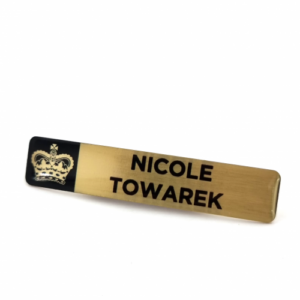 Name Badge – Gold Finish, Black Enamel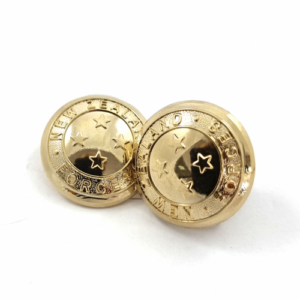 Custom Buttons – Double Gold Finish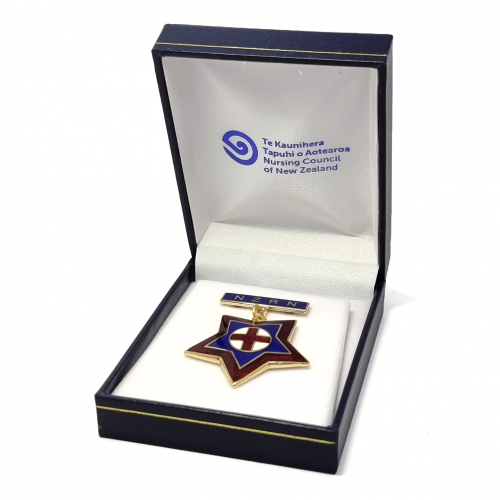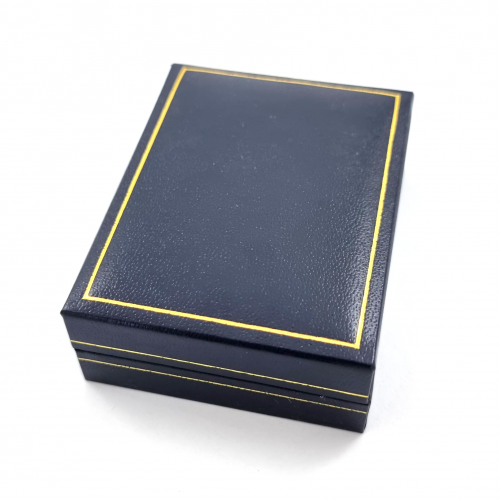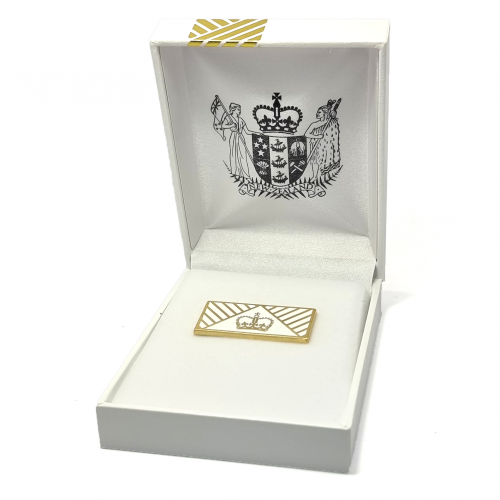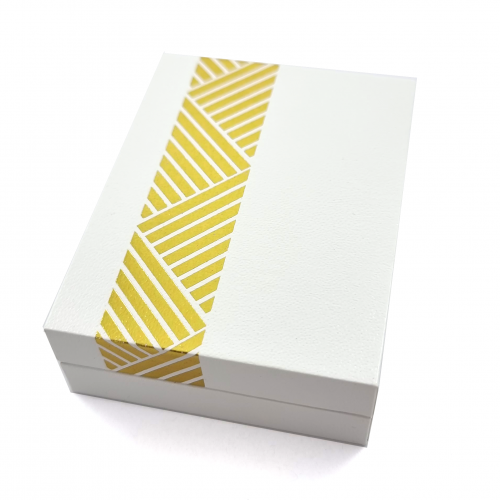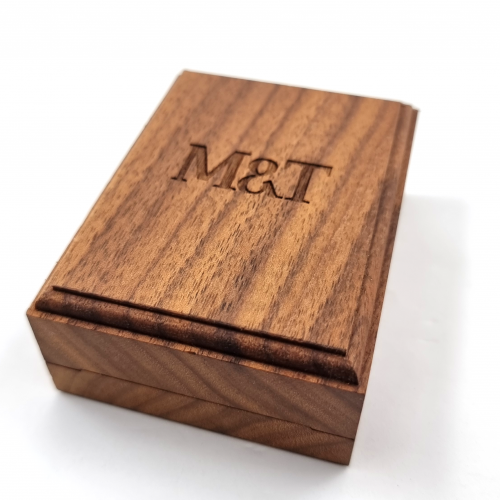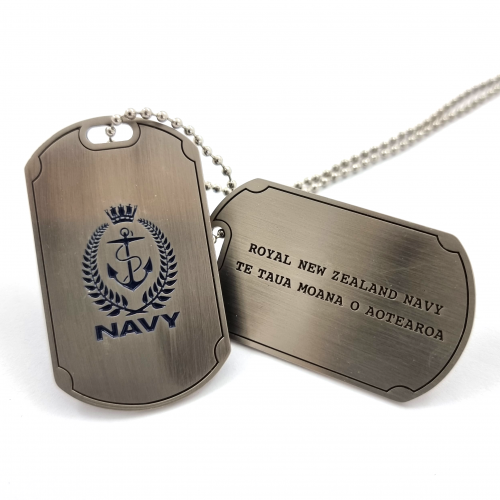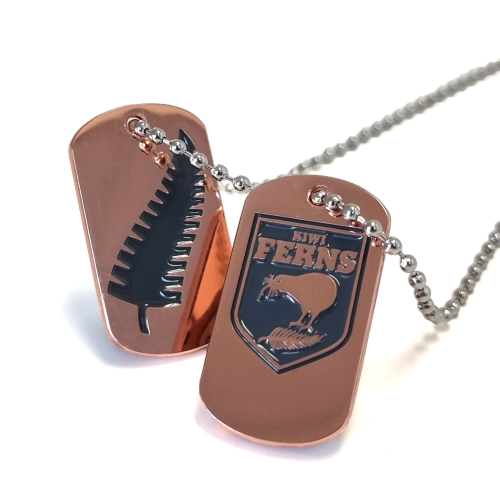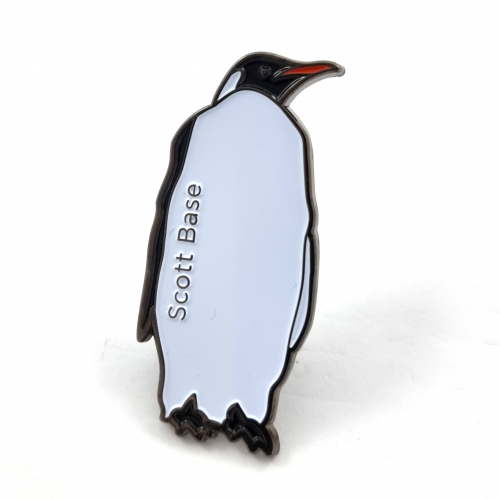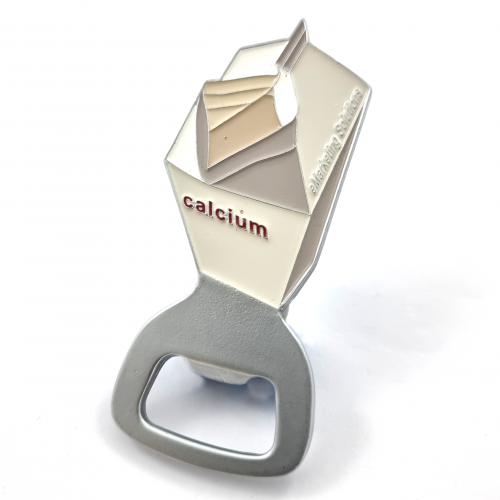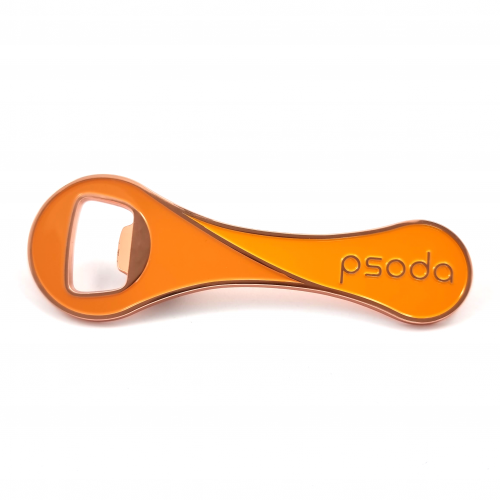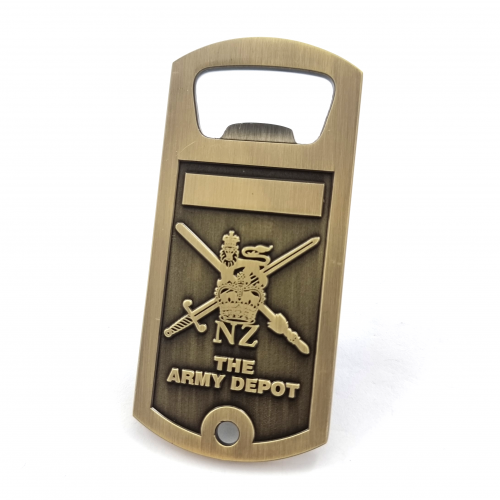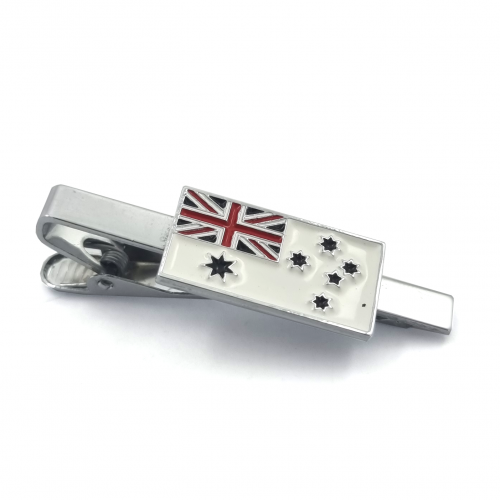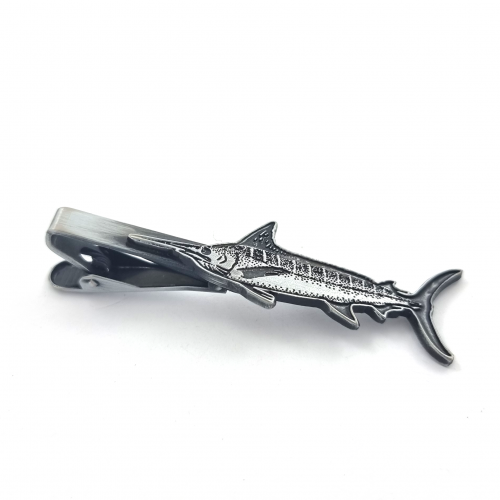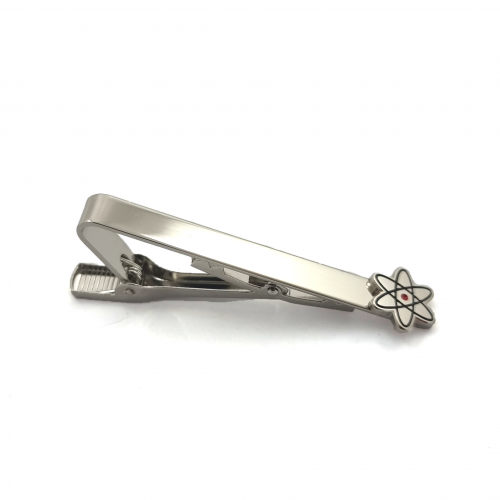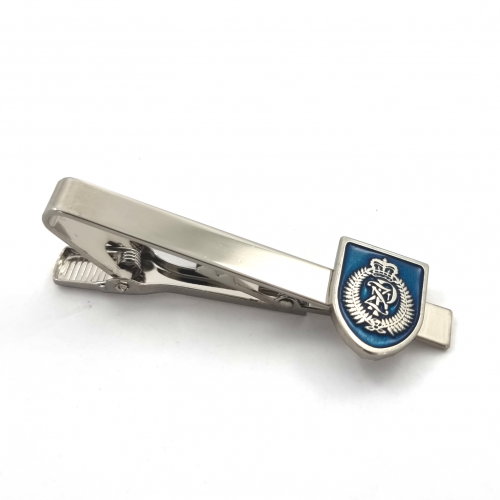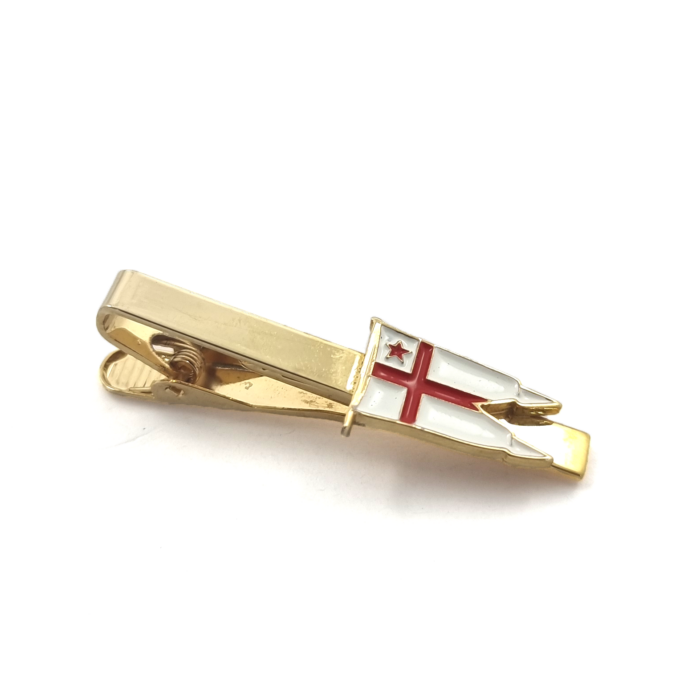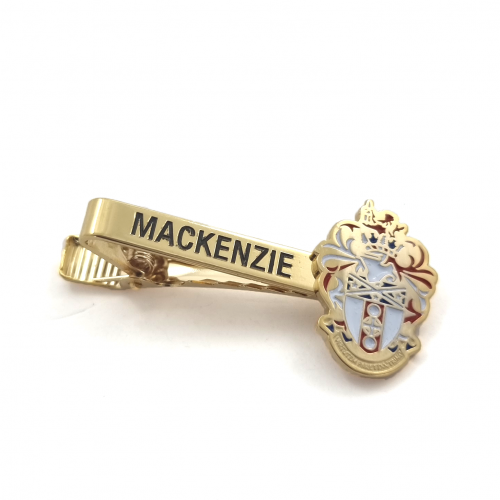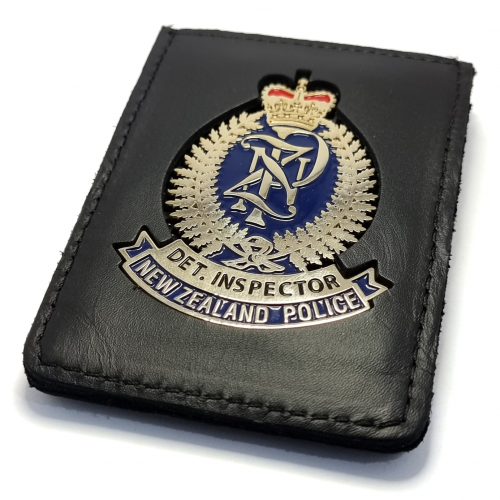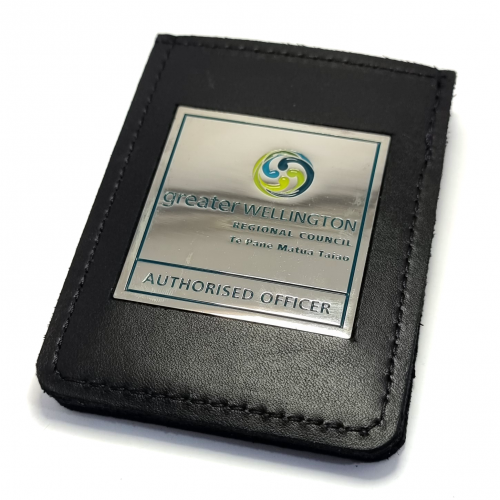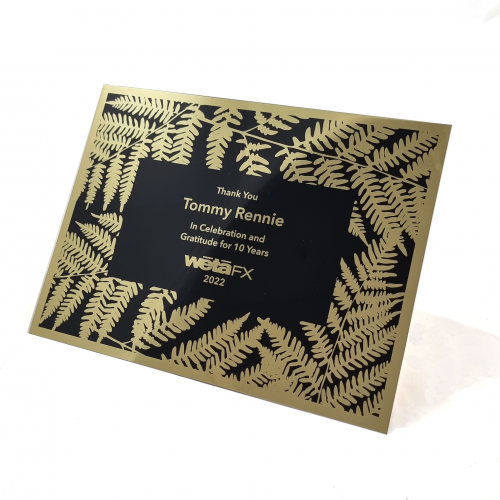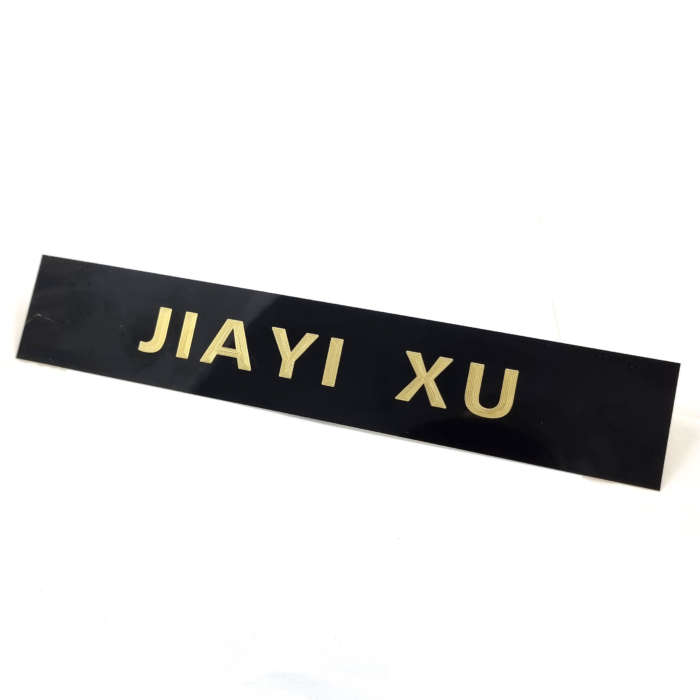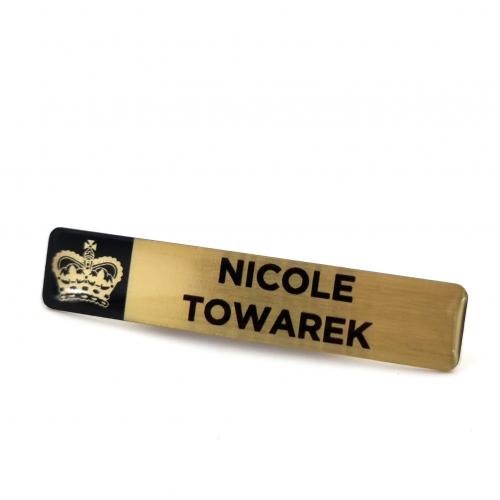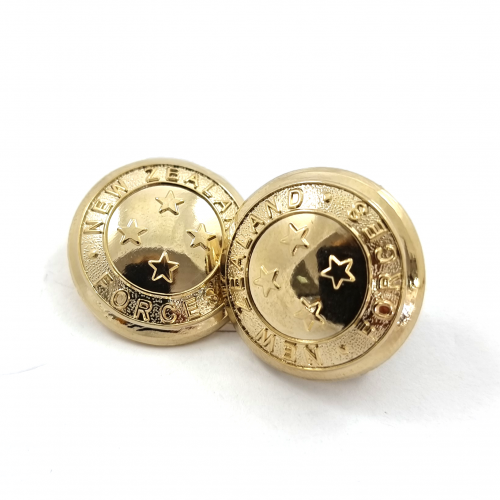 What else?
Tailored to your requirements, formed in metal, and made by experts of the craft. Whatever shape, size or quantity — we'd be delighted to help.
Bottle openers
A memorable promotional product
Every company needs a clever promotional tool that its clients want to keep. Personalised bottle openers are a perfect way to be remembered. The promotional items we offer are different. We prize quality and form your brand in the product itself.
Promotional bottle openers
Looking to give your customers a gift that brings a smile to their faces? Promotional bottle openers not only get used, they get shared. They're a great way to spread your brand's message. Whatever design you have in mind, we'll be able to create a custom bottle opener that brings joy to your customer. Our bottle openers are also extra strong and designed to withstand years of use.
Retail bottle openers
Test our creativity. Bottle openers are one of those tools you can get creative with. We're more than happy to hear your ideas, no matter how wild.
Intricate detail
If you're looking for that extra finesse, our team have the experience in design and craft that you're looking for. We love to go the extra mile to create something unique and beautiful to look at. You'll be amazed at the quality we can achieve at a great price. Pick up the phone and let's chat about how we can make your wildest ideas into reality.
Belt Buckles
Stand out
Personalised belt buckles are the perfect way to show that you belong to your entity. Our in-house designers can help you create the perfect belt buckle; whether for retail, a club, or your very own catwalk show.
Club belt buckles
You and your mates' favourite designs and slogans will look even better crafted into solid, quality metal belt buckles. You choose the colours, shape and finish. Motorcycle and car club members can chat to our experienced design team – together we'll create something enduring that you can treasure.
Retail belt buckles
Give your ideas life with creative buckles that your customers will love. From popular designs to the wacky and detailed, we can help you form any idea into metal. Belt buckles are unique and interesting items that will give your store something extra that customers will remember.
Fashion belt buckles
Looking to expand your brand with quality metal items? Custom belt buckles aren't everywhere. Be daring and individualistic. Distinguish yourself with a beautifully formed design that will excite your customers' interest.
Military belt buckles
We have a longstanding relationship with military organisations across Australasia and the Pacific and will work diligently to meet your specifications. Whatever your insignia or emblem, we'll work with you to create a quality buckle that shows your identity and meets exacting standards.
Grille Badges
A piece of history
Classic memorabilia for any significant car or motorcycle rally, Mayer and Toye grille badges are a great way to remember the event years later.
Custom designed logos
Take your obsession to the next level with custom grille badges. Get your brand out there and be remembered with your logo front and centre on the grille. Your design will be executed with incredible attention to detail and any metal finish you desire. Be prepared to impress.
Car and motorcycle rallies
Automotive rallies are the occasion to customise your ride with a grille badge of your own design. Get your group on board and show your affiliation with completely unique and stand-out grille badges that will keep you front and centre.
Retail grille badges
No roaring engine is complete without the perfect grille badge. Tap into the automotive market and entice motorheads to your store by customising your own grille badges with Mayer and Toye. We're always on hand to talk through your design ideas and budget. Simply use our Get a quote form, call us, or email us today.