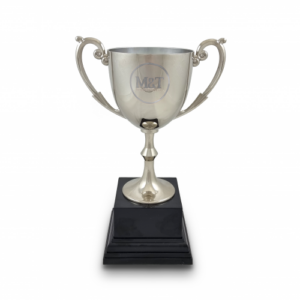 CG Trophy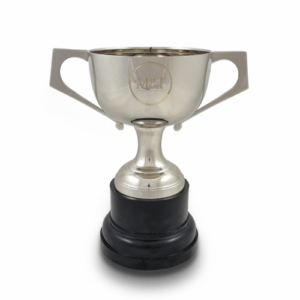 Saturn Trophy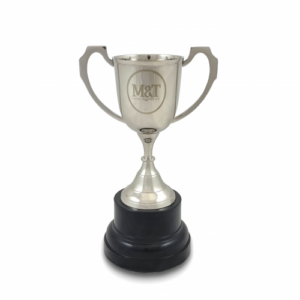 CA Trophy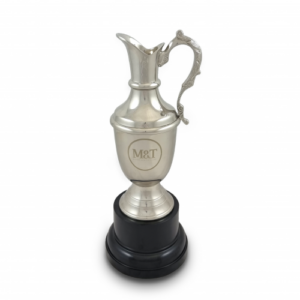 Open Replica Trophy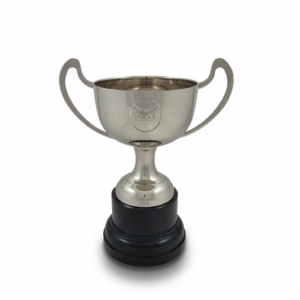 CB Trophy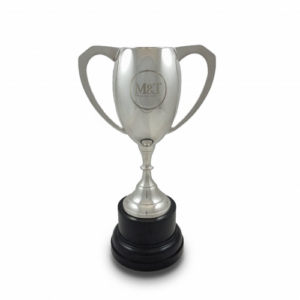 CC Trophy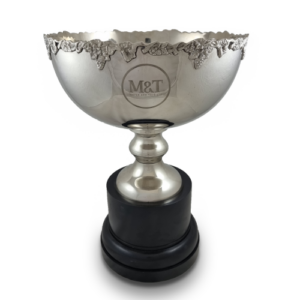 CW Trophy - Large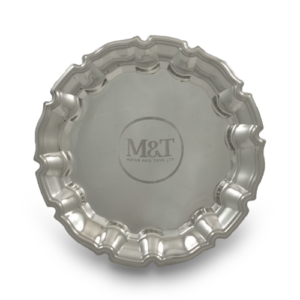 Chippendale Tray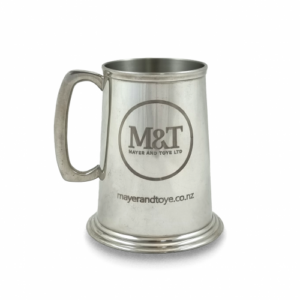 Engraved Tankard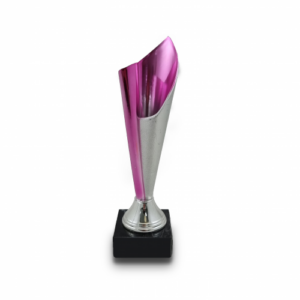 Valvet Plume Trophy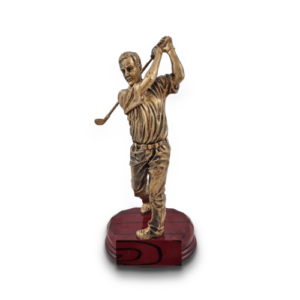 Golf Figurine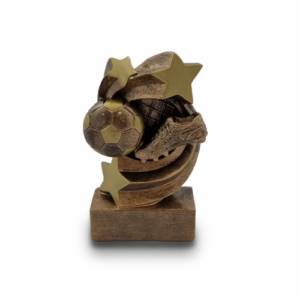 Football Trophy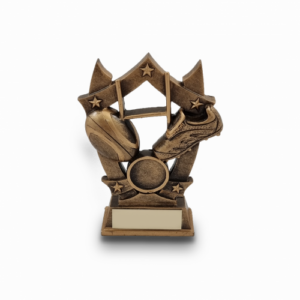 Resin Rugby Ball and Post Trophy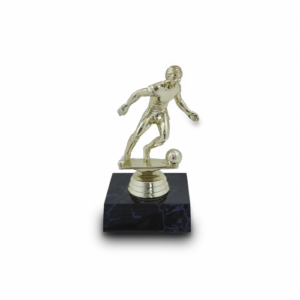 Football Figurine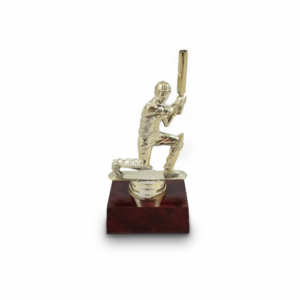 Cricket Figurine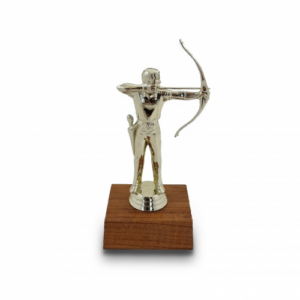 Archery Figurine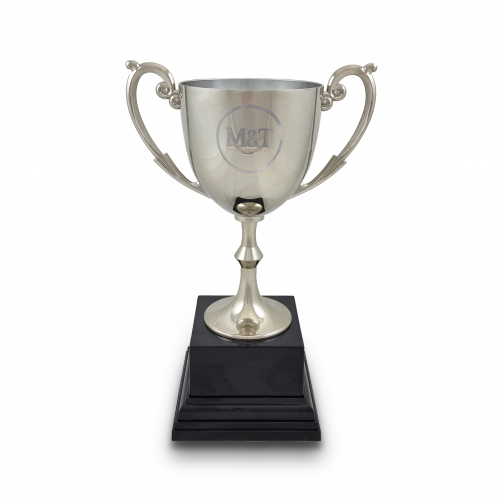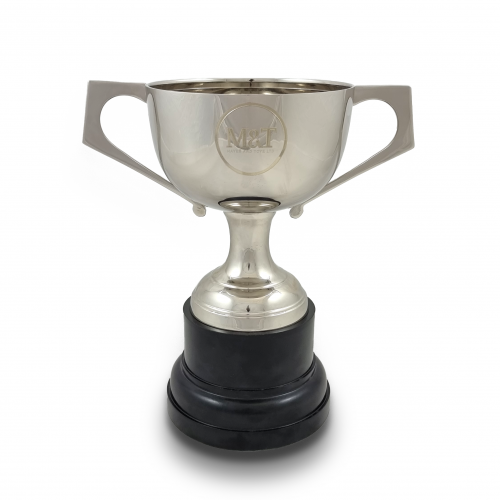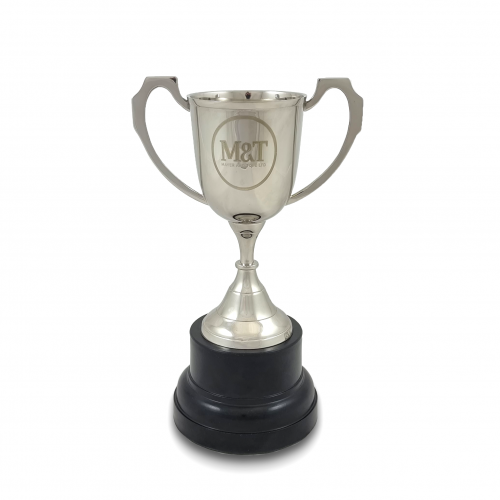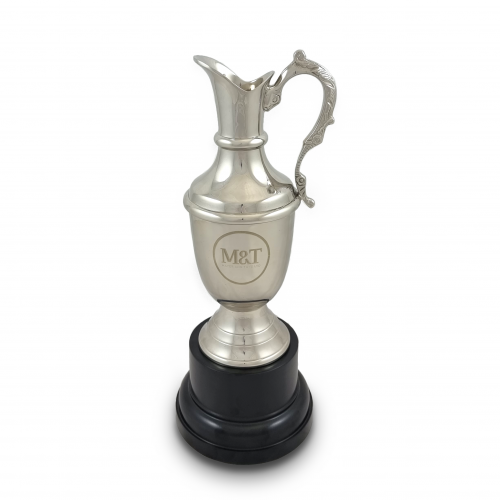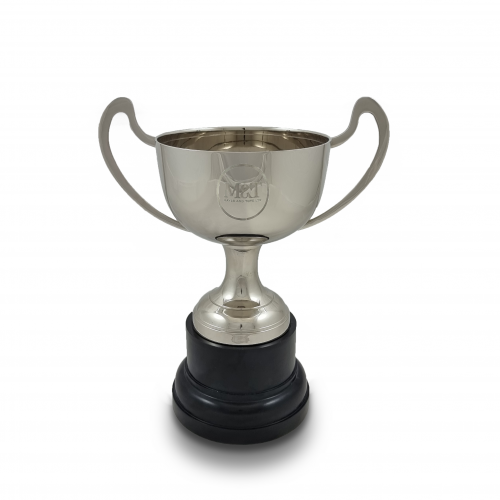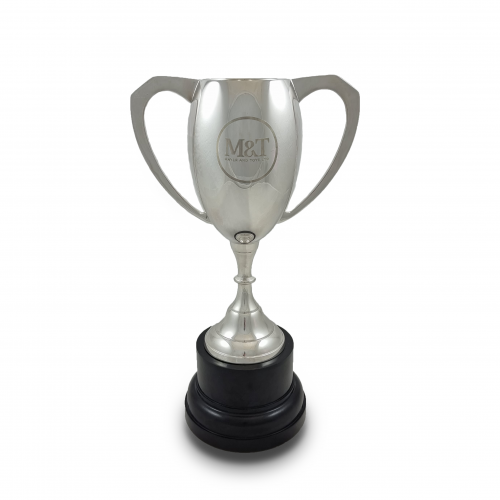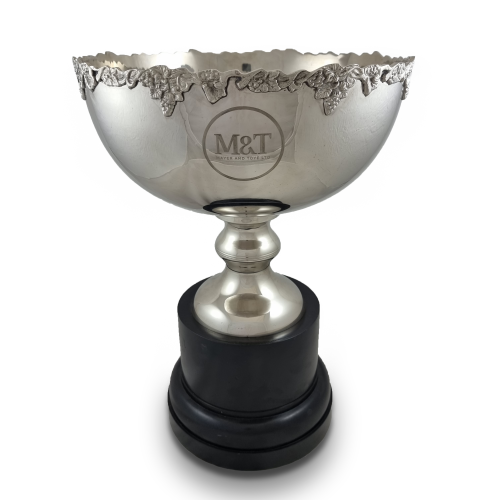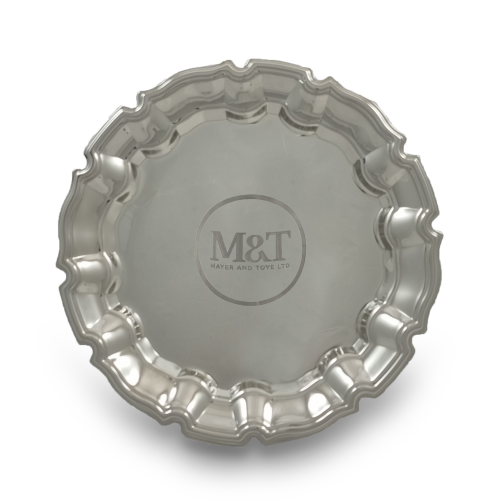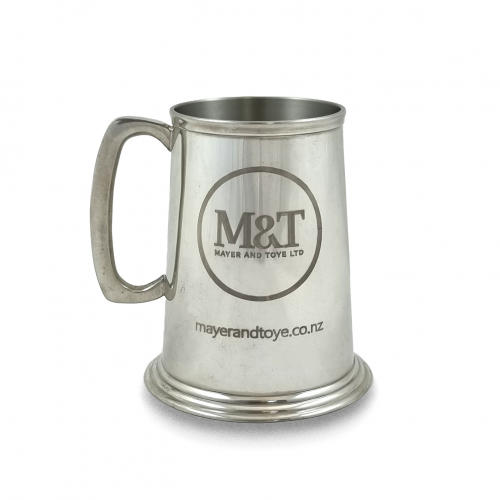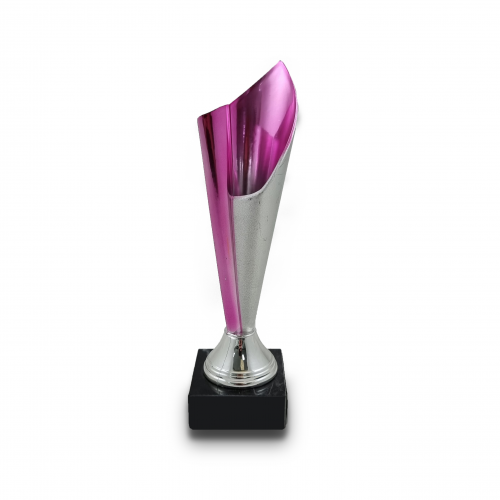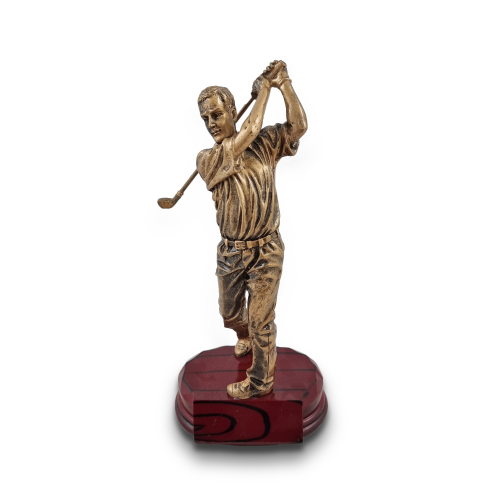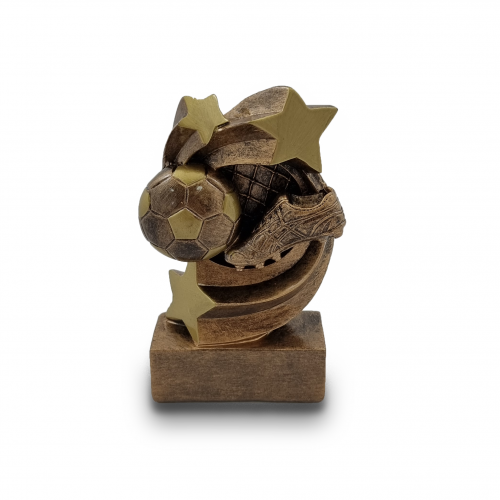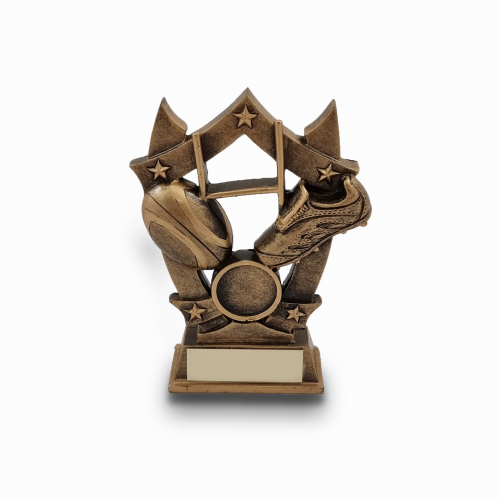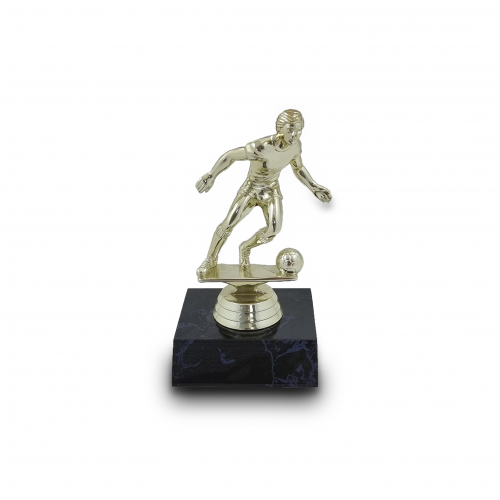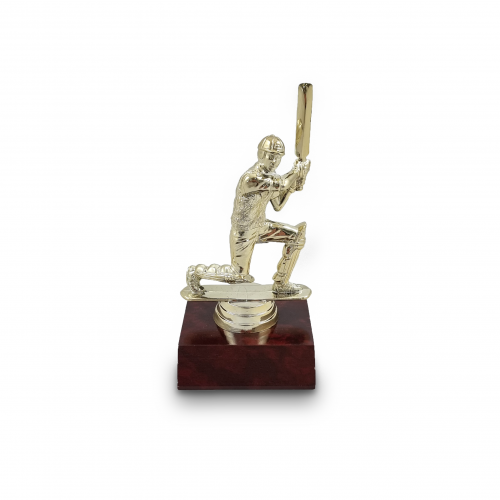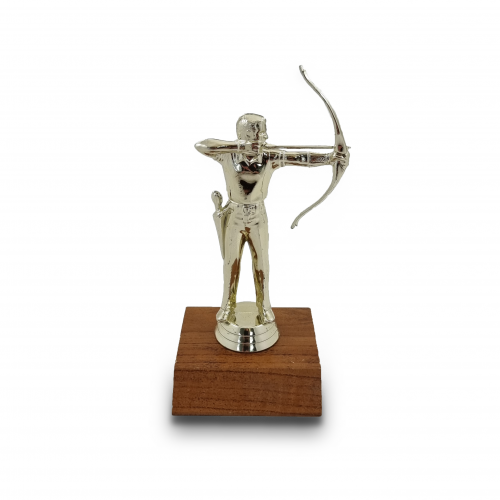 Custom Trophies/Awards
At Mayer & Toye, we love celebrating success!
We understand the importance of awards and trophies. We treat each piece as "Taonga", defined by our Tangata whenua as:
"Treasure, anything prized – applied to anything considered to be of value including socially or culturally valuable objects, resources, phenomenon, ideas and techniques".
Whether it's a one-off or creating a legacy with an award, Mayer & Toye have you covered.
We offer an extensive range of awards & trophies of all shapes and sizes to meet all sorts of budgets.
We have a winning combination of range and experience. Our Master engraver has over 15 years of experience and can apply our comprehensive range of engraving methods, bringing your vision to reality.