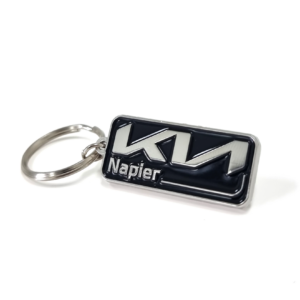 KIA Napier Keychain / Keyring - Bright Nickel Finish, One Colour Enamel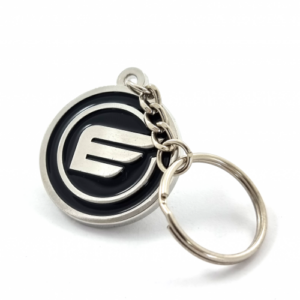 Circle Logo Keychain / Keyring – Engraved and Filled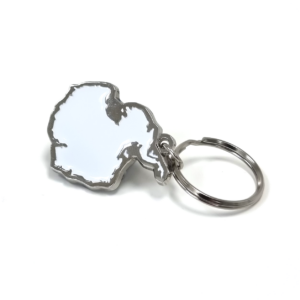 Antarctica Map Keyring - 35mm, One Colour Enamel, Bright Nickel Finish, Split Ring Keychain Fitting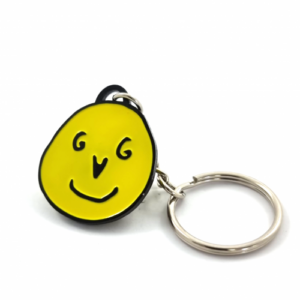 Smiley Face Keychain / Keyring – Engraved and Filled, Black Dye Finish, One Colour Enamel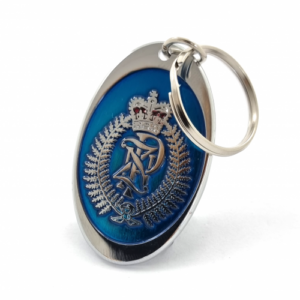 NZ Police Keychain / Keyring – Engraved and Filled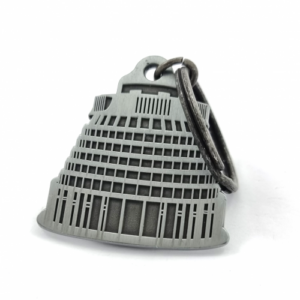 Beehive Keychain / Keyring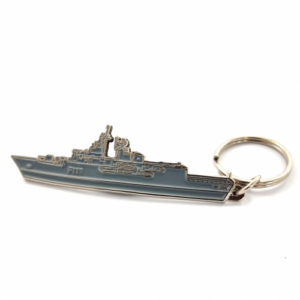 Ship Keychain / Keyring - Silver Finish, One Colour Enamel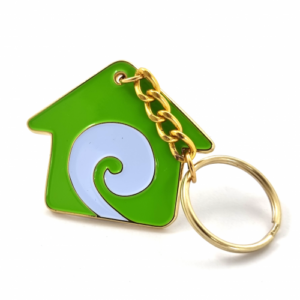 Koru House Keychain / Keyring – Gold Finish, Two Colour Enamel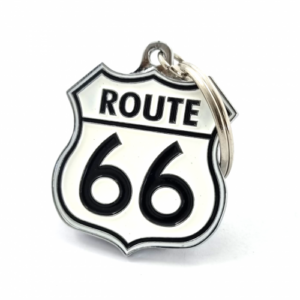 Route 66 Keychain / Keyring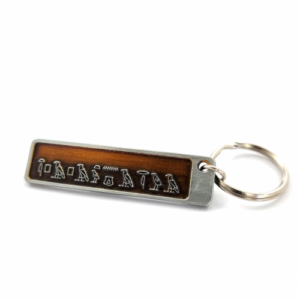 Bird Bar Keychain / Keyring – Engraved and Filled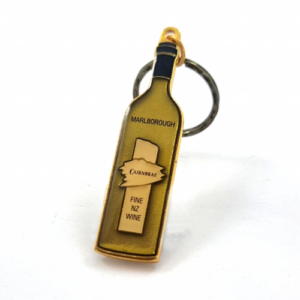 Marlborough, NZ Wine Keychain / Keyring – Engraved and Filled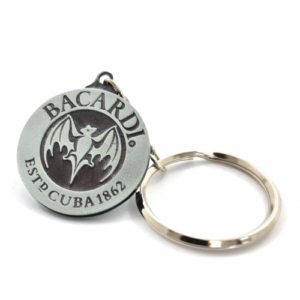 Bacardi Logo Keychain / Keyring – Engraved and Filled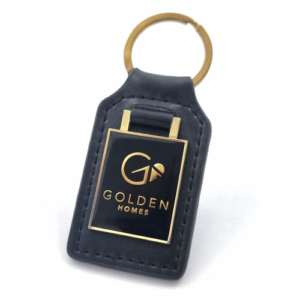 Golden Homes Leather Tag Keychain / Keyring – Engraved and Filled on Leather Tag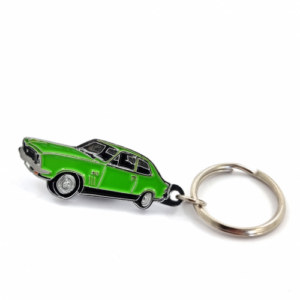 Green Car Keychain / Keyring – Engraved and Filled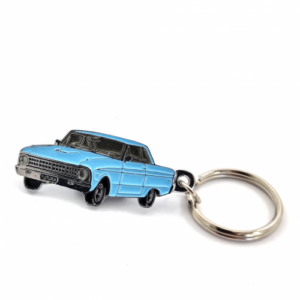 Light Blue Car Keychain / Keyring – Engraved and Filled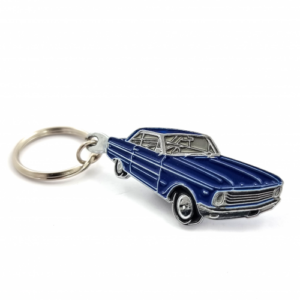 Dark Blue Car Keychain / Keyring – Engraved and Filled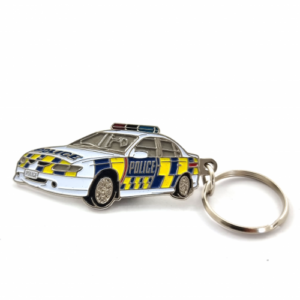 New Zealand Police Car Keychain / Keyring – Engraved and Filled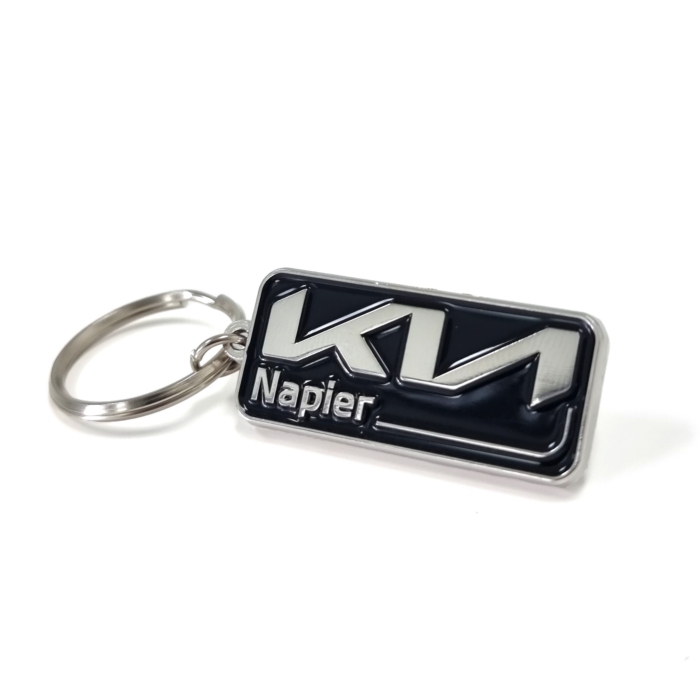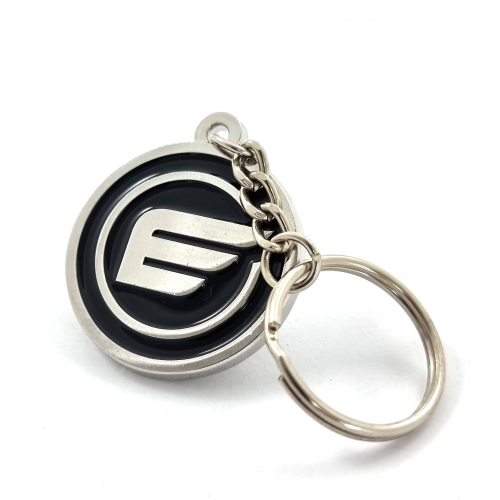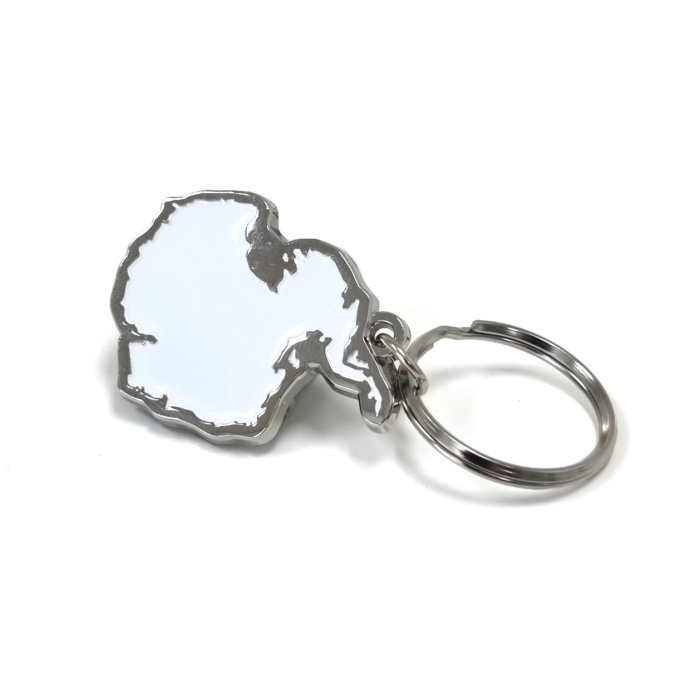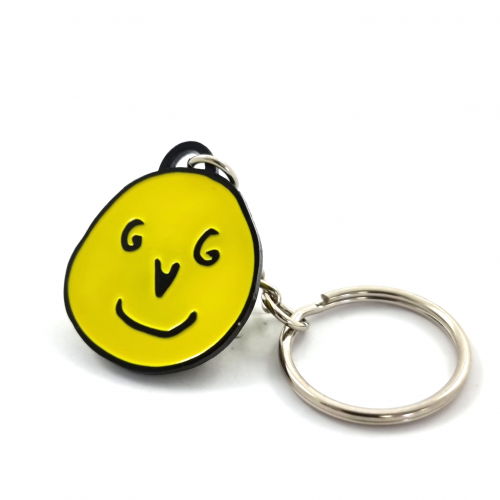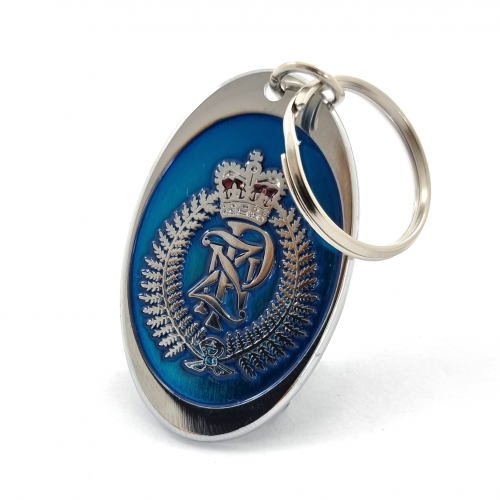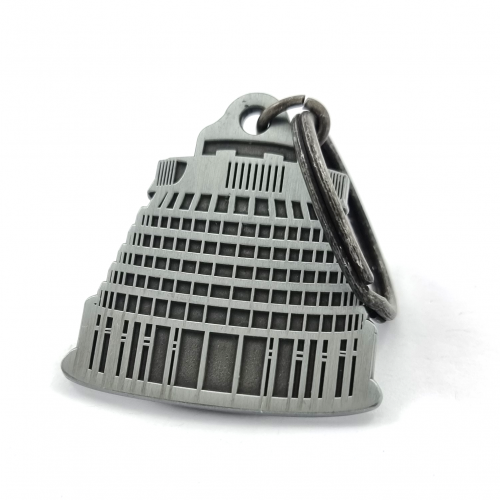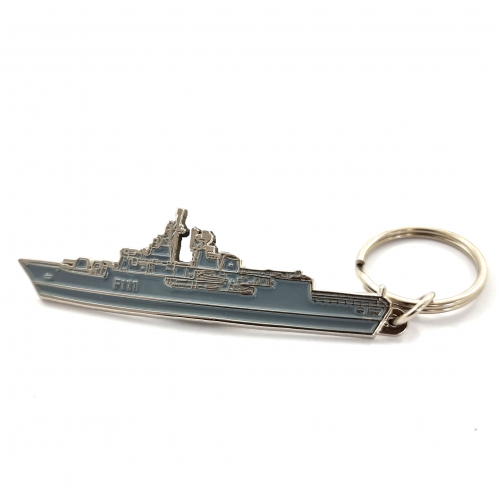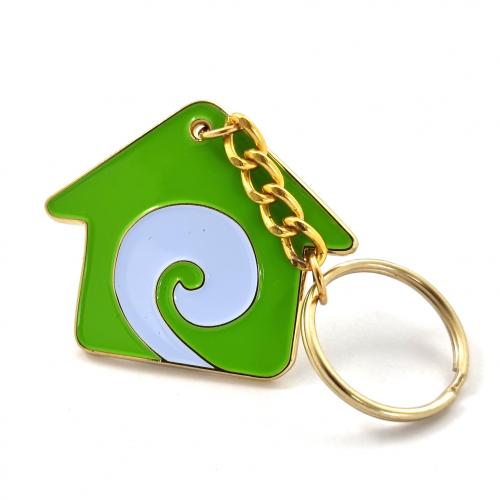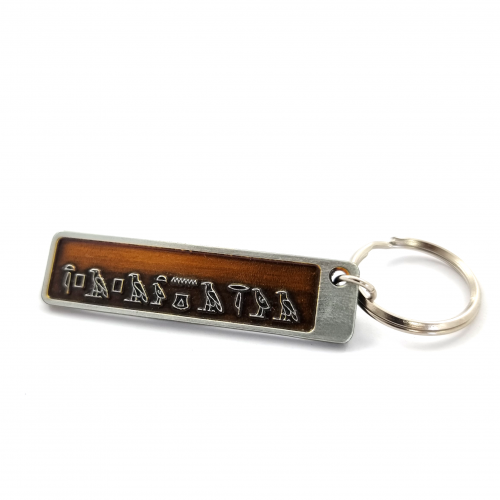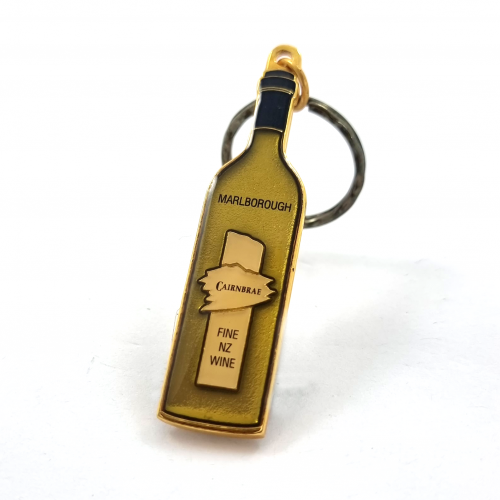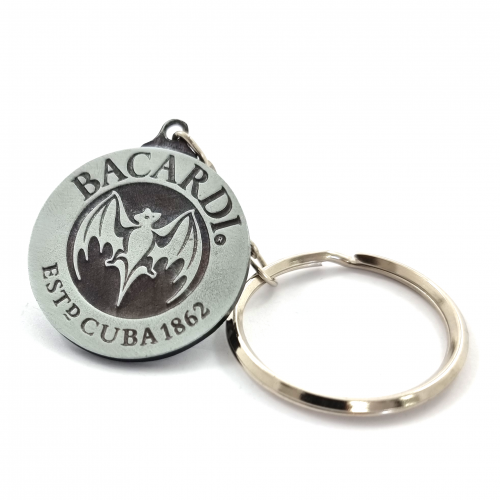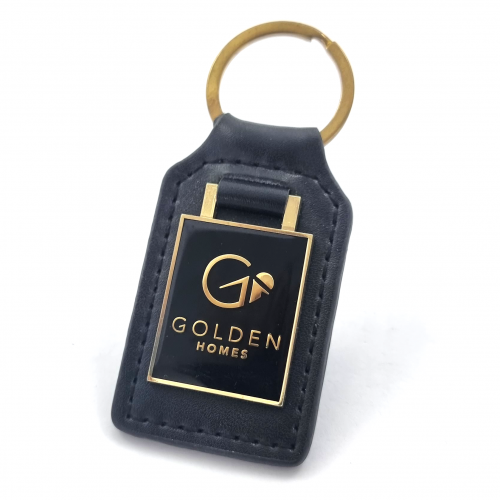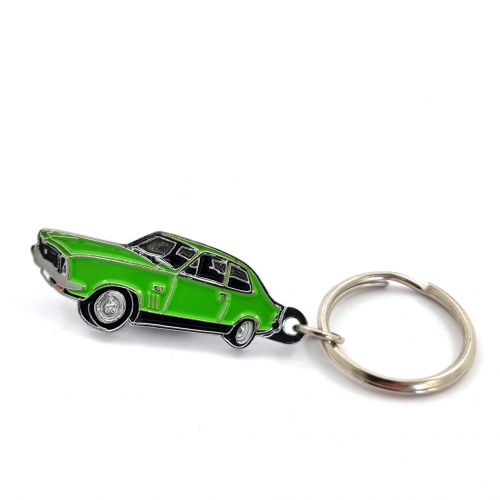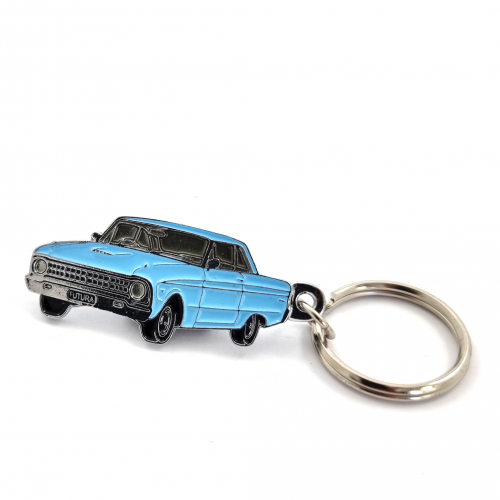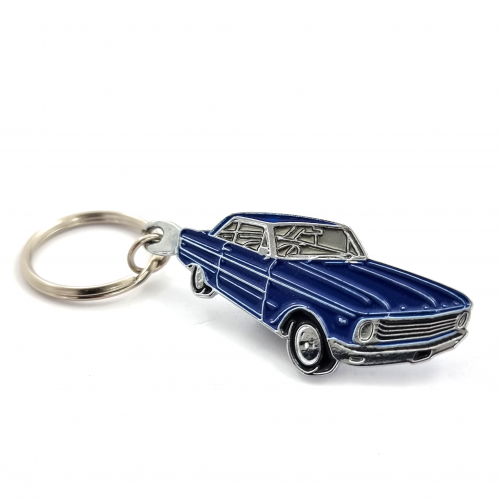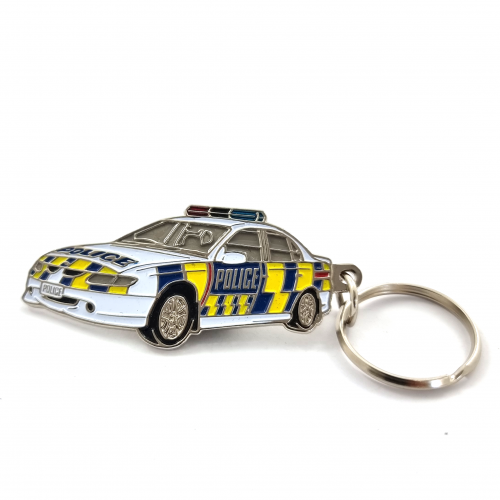 Custom Keyrings
Tailored to your requirements, formed in metal, and made by experts of the craft. Whatever shape, size or quantity — we'd be delighted to help.
Motoring Keyrings
Automotive keyrings are the perfect way to thank your customers. Who doesn't want a new key ring to go with their new car? Show your commitment to your customers at your car dealership or workshop with a classic fob, or create something new and exciting with your personalised logo or design.
Leather Keyrings
A leather fob is a classic addition to any car or bike lovers' keys. Mayer and Toye chooses the best quality leather for its key fobs, in a range of colours and any shape. We can adorn any leather fob with your logo in beautiful metal.
Real Estate Keyrings
Let excited new homeowners know you care with quality keyrings branded with your agency's logo. Our design team can help you create something lasting and subtle to put the finishing touch on any sale.
Retail Keyrings
Got a great design you know will fly off the shelves? Speak to Mayer and Toye about having it made in the form of a top quality metal keyring or leather keyring. Everyone loves and needs one, and Mayer and Toye's bespoke designs for everyone from Volkswagen to Weta Workshop can be found dangling off keychains the world over.
Promotional Keyrings
Make a popular promotional tool something unique and different. Choosing Mayer and Toye for your promotional products means better quality and complete customer satisfaction. Elevate your promotional key rings to the next level with those little details and finishes that only experts can help you achieve.
Bag tags
For an extra luxe option, your corporate branding on bag tags in metal and leather add that first class edge to bags and luggage. Let your logo and message travel the world with luxurious bag tags made bespoke by Mayer and Toye.
Corporate keyrings
Key rings are a fantastic addition to your company's corporate gift arsenal. Spread your logo like wildfire by creating customised keyrings that clients will love and use every day. We can emboss leather or metal with your details so that everyone knows how to find you.